Main content starts here, tab to start navigating
Careers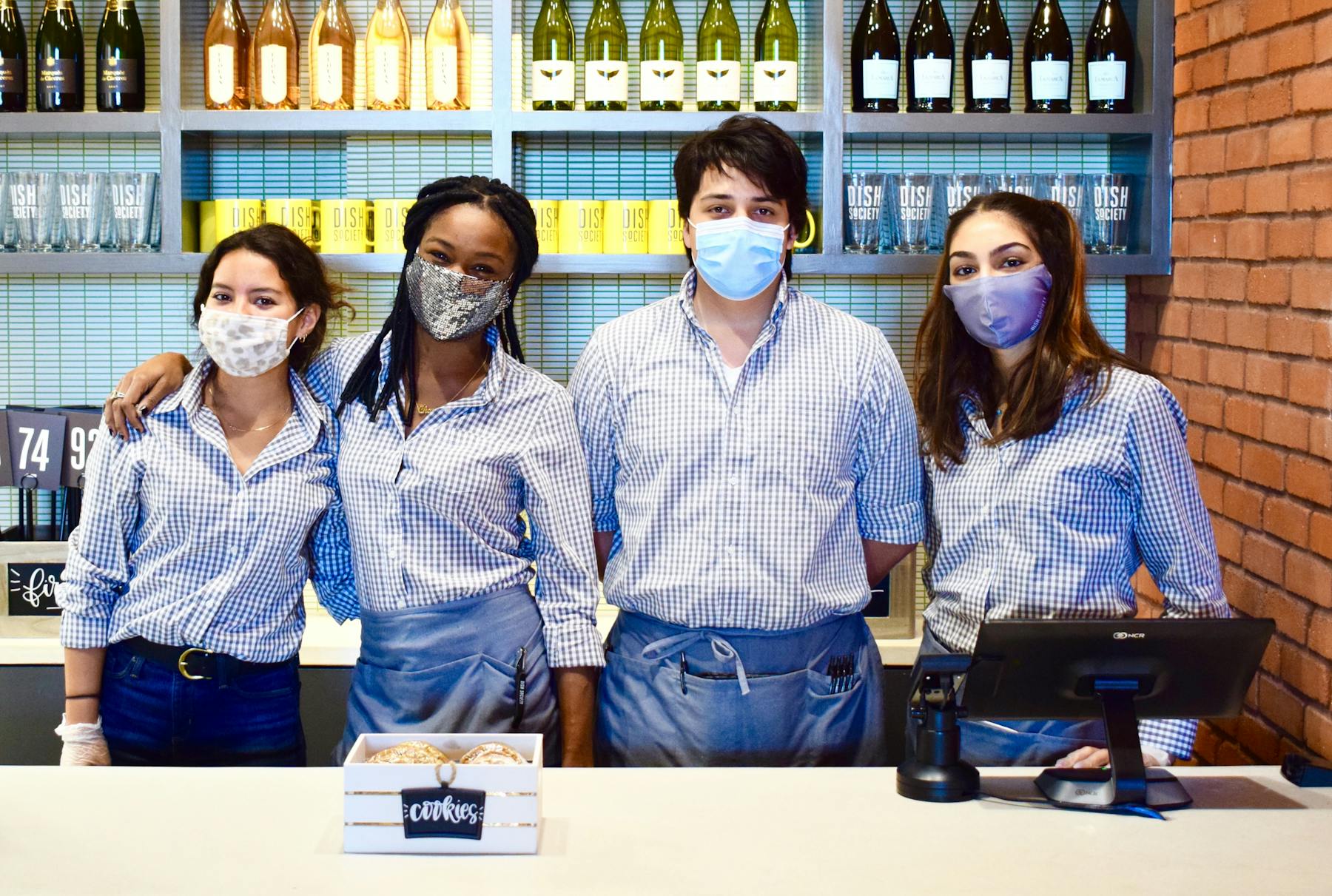 Slide 1 of 4
Slide 2 of 4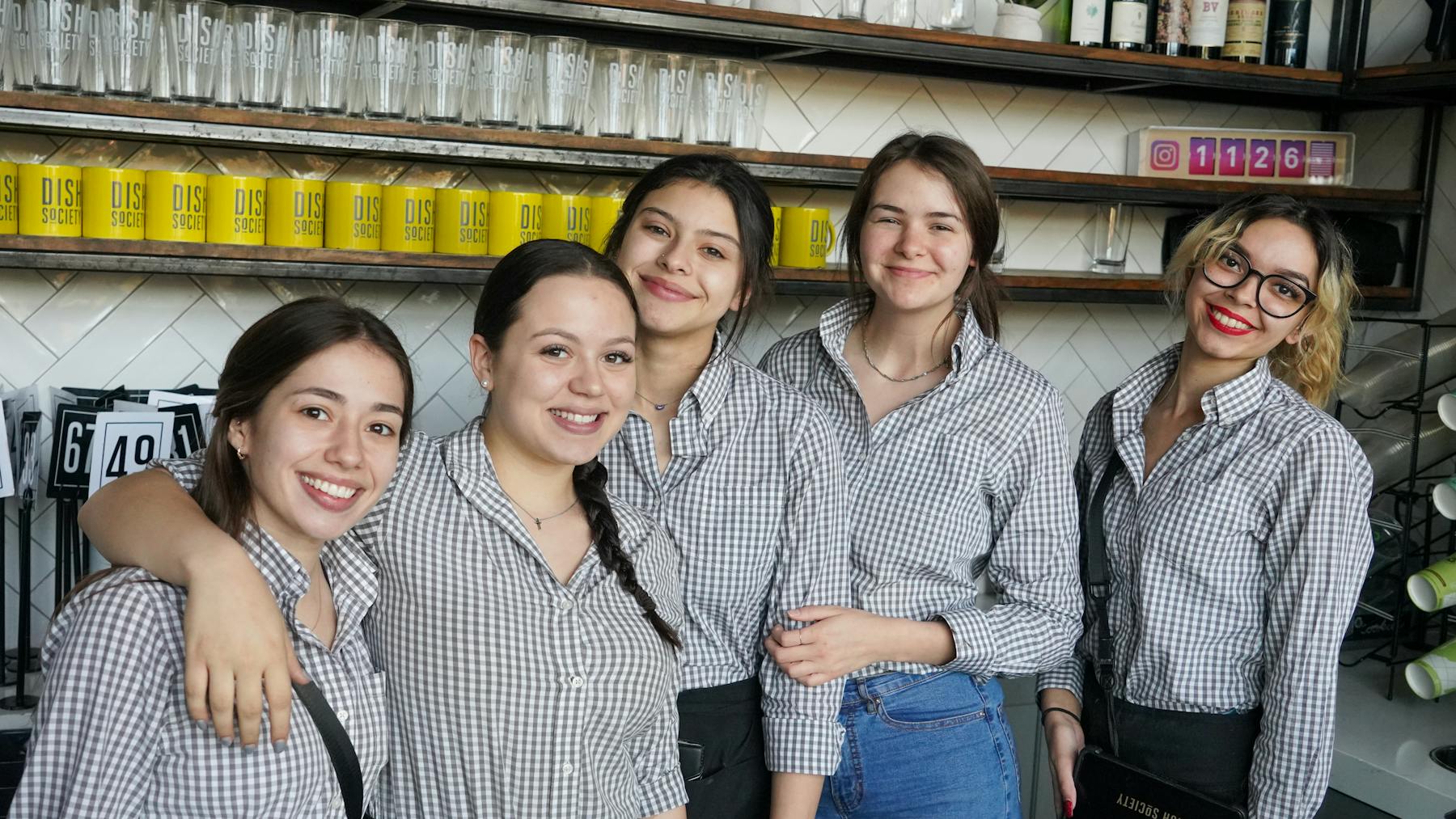 Slide 3 of 4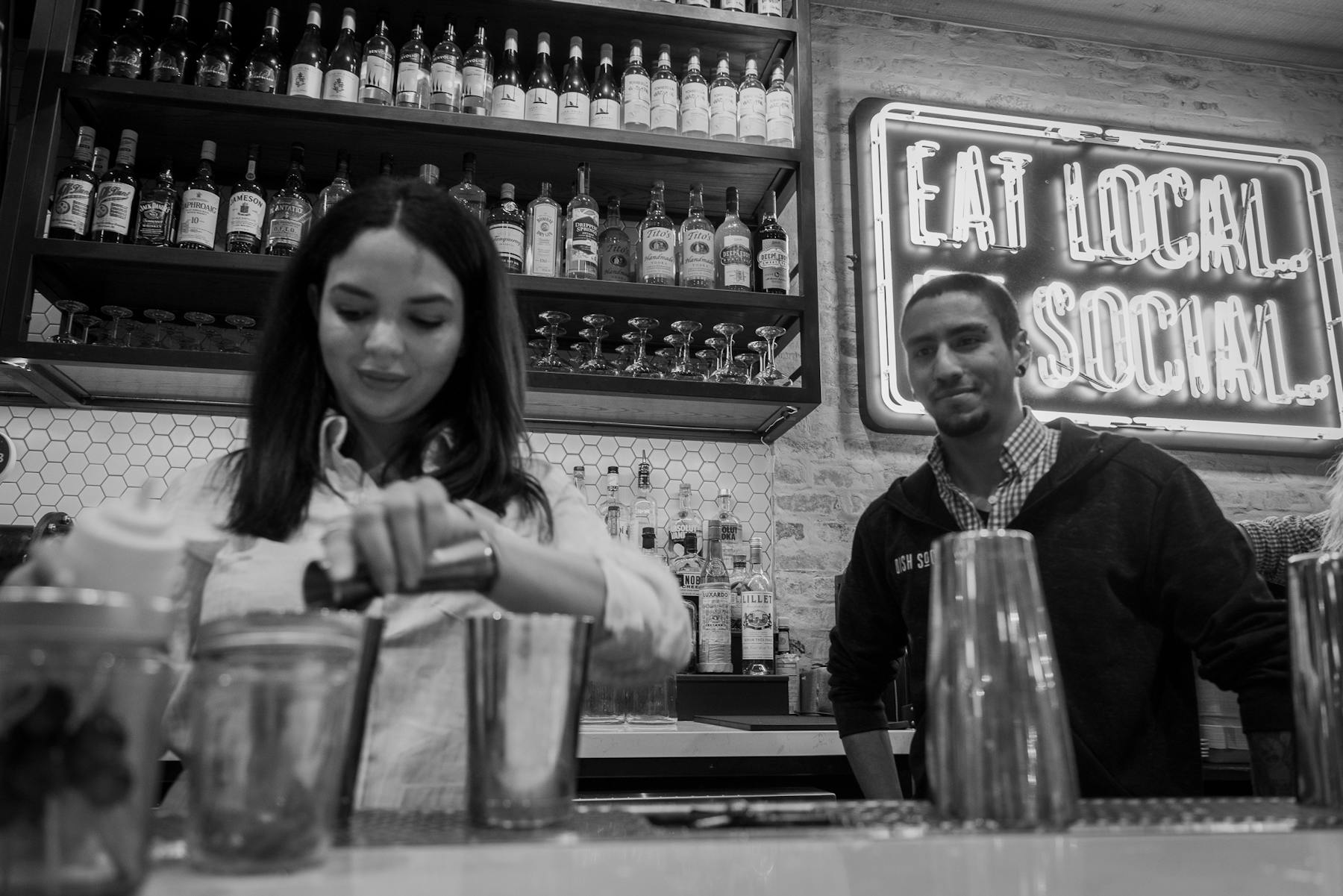 Slide 4 of 4
Start Your Application Now
First and foremost, thank you for your interest in Dish Society. Things in the restaurant industry have dramatically changed over the last few months, and we're looking for the right people who can join our team during an unpredictable and rapidly evolving time.
We want you to know that the safety of our team members and guests is, and always will be, our number one priority. We know times are tough right now and we want you to have the utmost confidence that you will be safe and protected in our restaurants. Please reference our 'covid19' page for a list of all of the actions we're taking to keep our team and guests safe.

Since launching in 2014, Dish Society has opened six locations (Galleria area, Memorial, Downtown, Heights, West U, and Katy). Because of this extraordinary growth, we need an army of exceptional people who can deliver exceptional experiences for their fellow team members and our guests.

*HOTTEST 4O FAST CASUAL RESTAURANT CONCEPTS IN THE COUNTRY - QSR Magazine
*BEST RESTAURANT IN THE GALLERIA AREA - Houston Press
*TOP 25 RESTAURANTS OF HOUSTON - Houston Press
*50 FINEST RESTAURANTS IN HOUSTON - Houston Modern Luxury Magazine
*BEST BRUNCHES IN HOUSTON - Houstonia Magazine
*BEST BREAKFASTS IN HOUSTON - Houstonia Magazine
*TOP 5 HEALTHIEST RESTAURANTS IN HOUSTON - Houston Modern Luxury Magazine

The accolades above are great, but what we're most proud of is our people and the culture we're creating. We're growing quickly and provide legitimate career opportunities with incredible benefits that promote a work life balance.

The bottom line is that badass restaurants need badass people. That's where you come in. If you NEED a job, we're NOT interested. We're looking for someone who WANTS to be a part of our team. This is a true career opportunity, not just a job. This is your chance to get in on the ground floor of a HOT concept and create something extraordinary with us.

Now, about you - are you:
-- Naturally driven to provide exceptional service?
-- Interested in sustainable food, local economies, and giving back to the community?
-- Team-oriented with a great attitude and work ethic?
-- Driven, entrepreneurial, creative, and passionate?
-- Hungry? (For success. . .and, well, food?)

If you answered yes, or "like a boss," to these questions, then you sound like our guy or gal.

If you're ready to embark on a wild adventure with the best team in Houston, we want to hear from you. We believe in a work-life balance, so whether you are a connoisseur of Kung Fu movies or you refurbish mid-century furniture on the weekends, we want to hear about it.